Popular Chain Offers Customers Complimentary Medium Fries – Find Out How
By Keemia Zhang
Last week, McDonald's announced that a free medium fries would be given with any $1 purchase made through the McDonalds app, suggesting that customers "Make it a fry day with a friend."
French fry fans can create an account on the McDonald's app, register for the loyalty program, and make a $1 minimum purchase while selecting the "Free Fries Friday" deal to add to the order. USA Today calculated that customers can eat up to 2.5 pounds of free fries before the end of the year.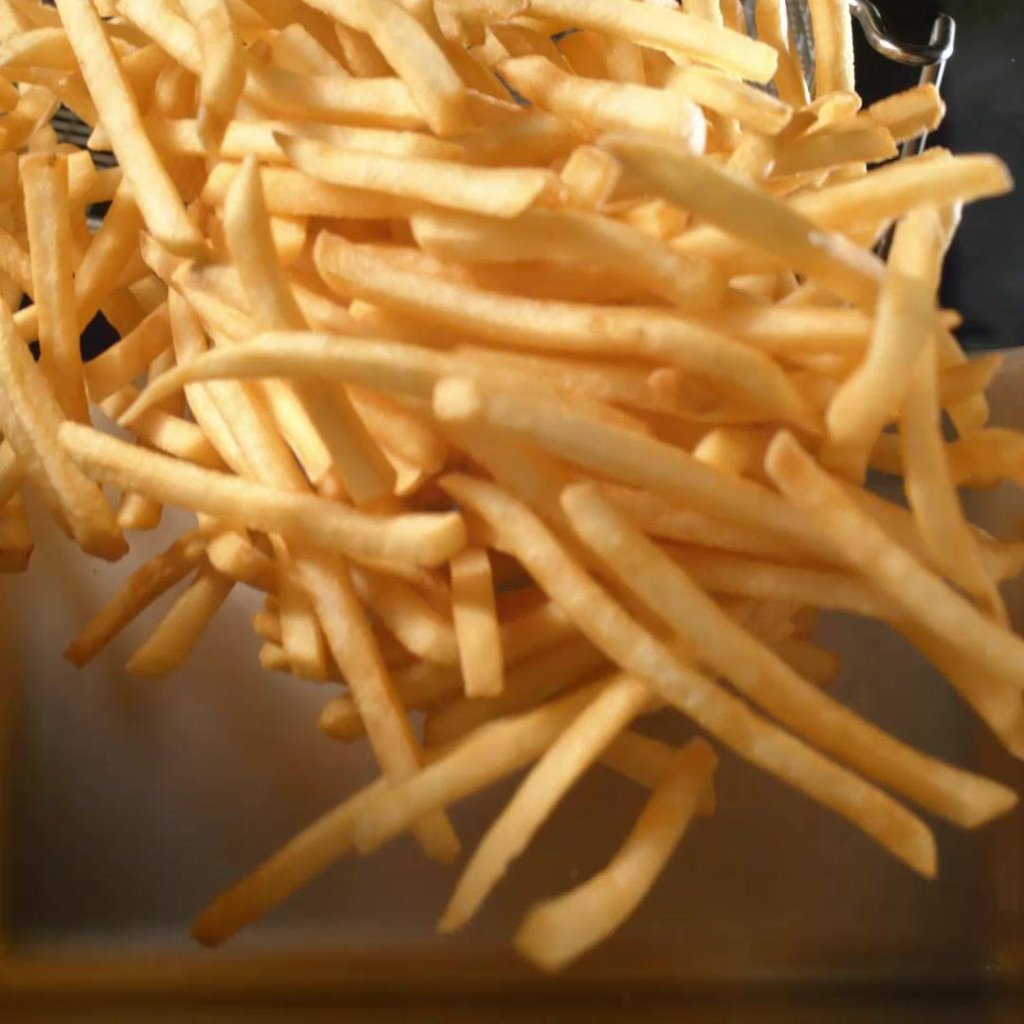 Customers must register and opt into the McDonald's Rewards program (also on the app) to receive the offer, valid now through December 31st. In-app orders can be made once every Friday for pickup at curbside or from McDonald's Drive Thru.
McDonald's previously offered the same deal to in-app customers in 2022 and gave customers free large fries to commemorate National French Fry Day last July.
​​Other fast food chains offer similar deals to reward members, including Burger King – whose president described the promotion to Food & Wine as an attraction for loyal fans "while rewarding existing members." Customers enrolled in the loyalty program can similarly receive free fries with any meal through 2023.