Showbiz Memorabilia, Personal Meetings, Celebrity Dogwalking Among Auction Items
By Dolores Quintana
The Writers Guild strike against The Alliance of Motion Picture and Television Producers (AMPTP) started on May 2 and has been going on for 141 days or over four months. The Screen Actor's Guild and American American Federation of Television and Radio Artists strike against the AMPTP has gone on for 68 days or over two months.
Both unions have shown concern for the below-the-line crew members who are affected by the strike and unable to work. A group of writers, The Union Solidarity Coalition, has established a website and has found inventive ways to raise money to help through a mutual aid fund.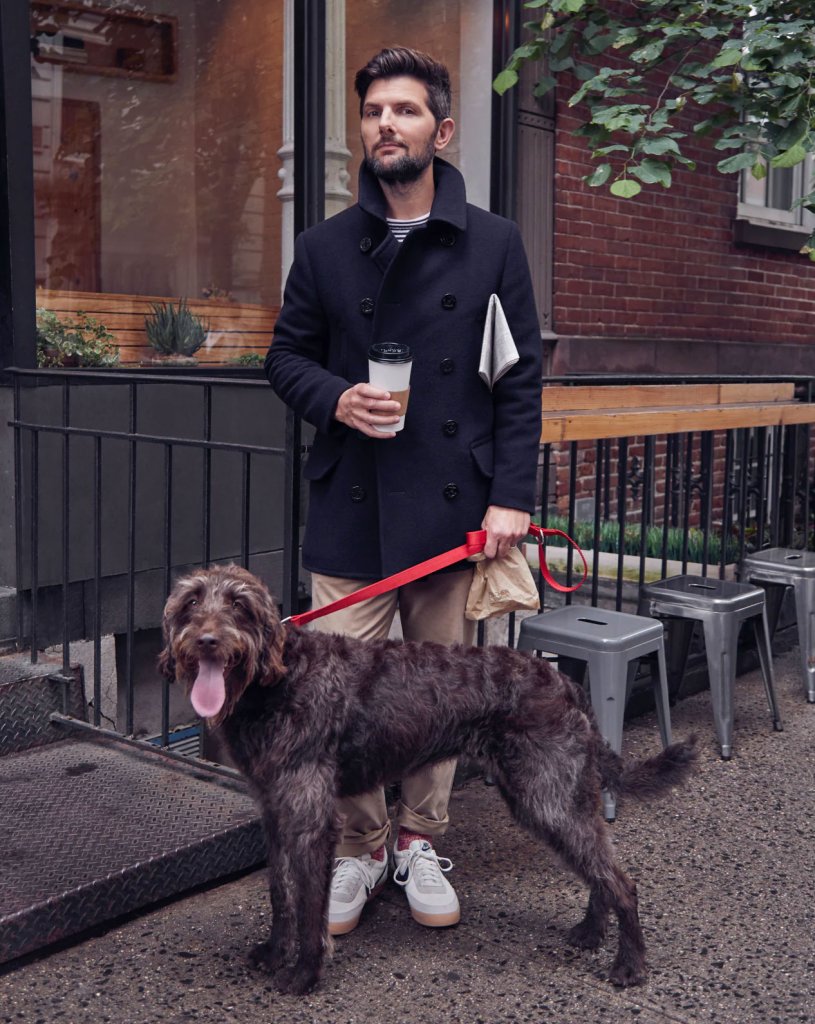 Their website states, "The Union Solidarity Coalition (TUSC) was established by a group of writers/directors who were profoundly moved by the impact of the 2023 Writers Guild of America (WGA) strike on crew members. The sight of people standing in solidarity with our picket lines was a source of inspiration and unity in action. While the strike serves as the catalyst for TUSC's inception, we view this as the inception of a broader and pressing movement of solidarity encompassing all industry unions and our non-union colleagues. Our aim is to think ambitiously about how we can support one another during a national labor crisis.
At this juncture, our primary focus is to provide direct financial assistance to crew members who have lost access to health insurance due to strike-related work stoppages. TUSC will host a series of events that will serve as both fundraisers and social gatherings, welcoming individuals from across the industry. Additionally, we have plans for further initiatives on the horizon."
The first event was held in July, but the group has since started an auction of memorabilia, autographs, tickets, special appearances, zoom meetings, and even services that anyone can bid on and potentially win to help raise money for crew healthcare and insurance. The auctions end on Friday, September 22. There are only two days left. The auctions can be found on eBay.
Some of the most popular and personalized auctions come from some very famous people and are witty and clever. Many of them offer once-in-a-lifetime opportunities:
Bob Odenkirk & David Cross will Join you for Dinner
Zoom with "Moonlight" director Barry Jenkins and composer Nicholas Britell + Rare Memorabilia from Jenkins' Films
Natasha Lyonne Will Help You Solve the New York Times Sunday Crossword
Watercolor Portrait of Your Dog by John Lithgow
Adam Scott Walks your Dog for 1-HR (LA-Based Doggies Only)
The Bear Signed Apron Jeremy Allen White Ebon Moss-Bachrach Ayo Edebiri + More
West Hollywood Bar Crawl w/ Dolly De Leon Limited Time Offer ONE NIGHT ONLY 10/6