Sweet Lady Jane Cake Shop Welcomes Queen Bey to LA with a Limited-Edition Delight
By Dolores Quintana
Sweet Lady Jane Cake Shop is thrilled to announce the arrival of our exclusive limited-edition Beyoncé Cupcake in Pink Lemonade flavor. This delectable creation is poised to delight taste buds and add a touch of sweetness to the lead-up to Beyoncé's highly anticipated LA concert. However, you'll need to act swiftly, as it's only available for order during her stay in the city.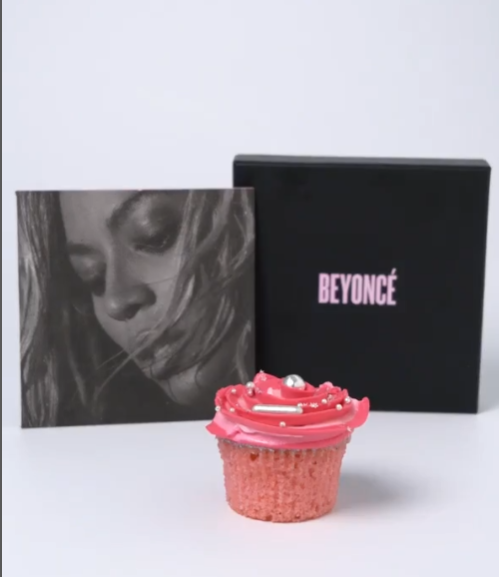 Indulge in the delightful fusion of sweetness and tartness with our Beyoncé Cupcake in Pink Lemonade. Crafted with precision and passion, this special treat pays homage to one of music's brightest stars.
Join us in celebrating the magic of Beyoncé and her visit to Los Angeles with a Pink Lemonade Cupcake that embodies her vibrant energy and talent.
Sweet Lady Jane first opened our doors on Melrose in 1988. Founded by Jane Lockhart, our dessert shops focus on using the best quality ingredients and simple techniques to create something undeniably delicious and unique. Cakes, pies, tarts, cookies– these crave-able desserts became popular throughout the Los Angeles area.