Vistamar School
Phone Number: 310-737-6433
Website: vistamarschool.org
Social: @vistamarschool
Address: 737 Hawaii Street, El Segundo, CA 90245
Contact us at admissions@vistamarschool.org for more information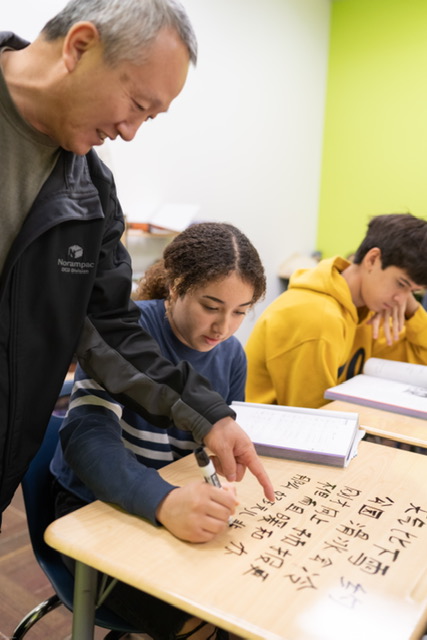 Vistamar is a college-preparatory school for grades 9-12 committed to the idea that there's a better way to do high school. We build independent thinkers with diverse viewpoints who are better prepared for college and the world beyond. Students learn to balance academic rigor with their passions, supported by a strong community. The school was founded on the principle that diversity of thought and culture encourages authentic exchange of perspectives, mutual respect and a mature understanding of the world. Our 270 students come from over 50 zip codes and 80 sending schools across the LA area.
Crystal Reed, College Counselor
Email: NoDramaCollegeCounseling@gmail.com
Website: www.NoDramaCollegeCounseling.com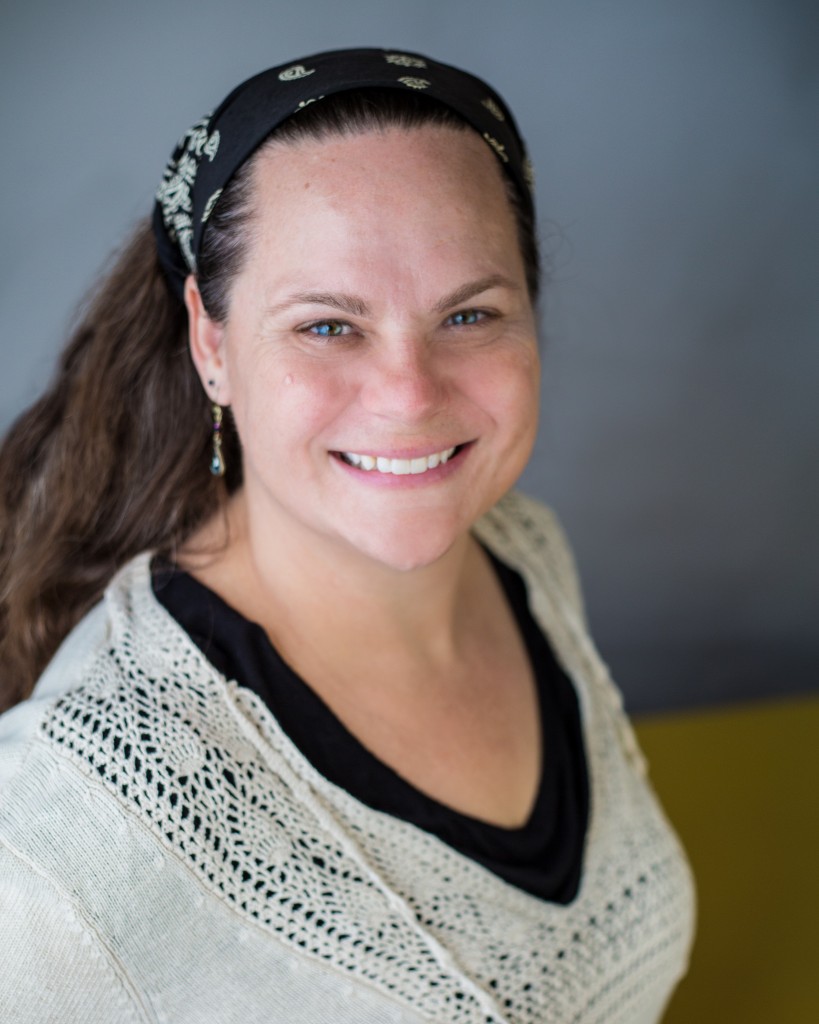 Taking the drama out of college admissions since 2003. Just what you need, when you need it. Working with your family via Zoom, email, or phone.
Calvary Christian School
Phone number: 310-573-0082
Website: calvarychristian.org
Address: 701 Palisades Drive, Pacific Palisades CA 90272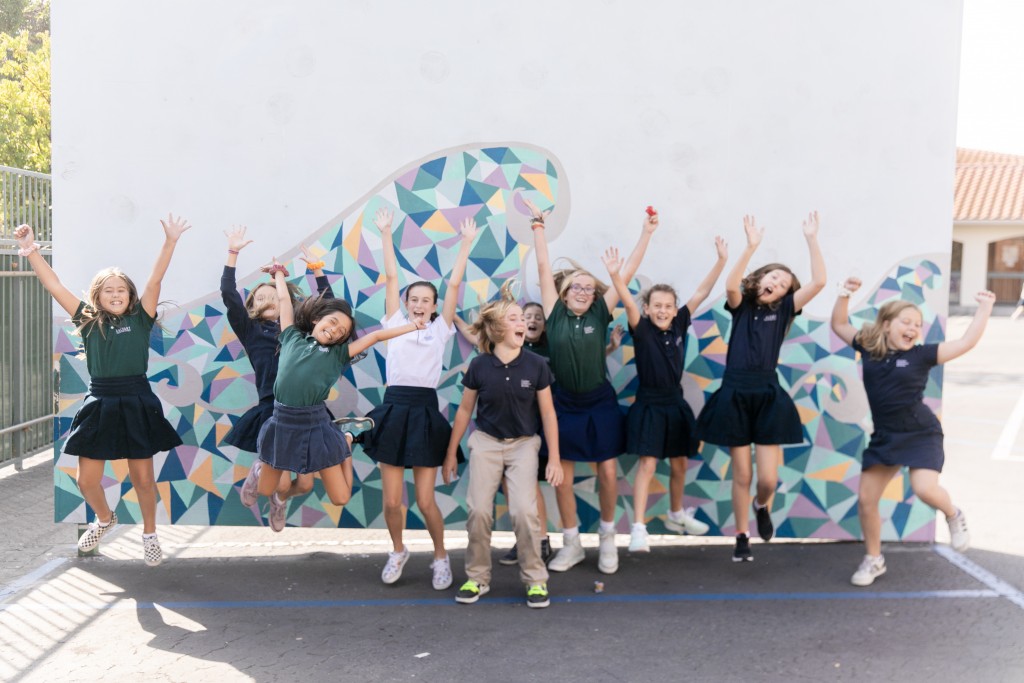 Calvary Christian School is an independent Christian school in West Los Angeles that is dedicated to the pursuit of academic excellence and the development of Christian values preparing students for leadership and service. Serving students from Preschool through 8th Grade, Calvary has a student body of 430 students.
K&M Center
Phone number: 310-582-1563 ext 102,
Website: www.kandmcenter.com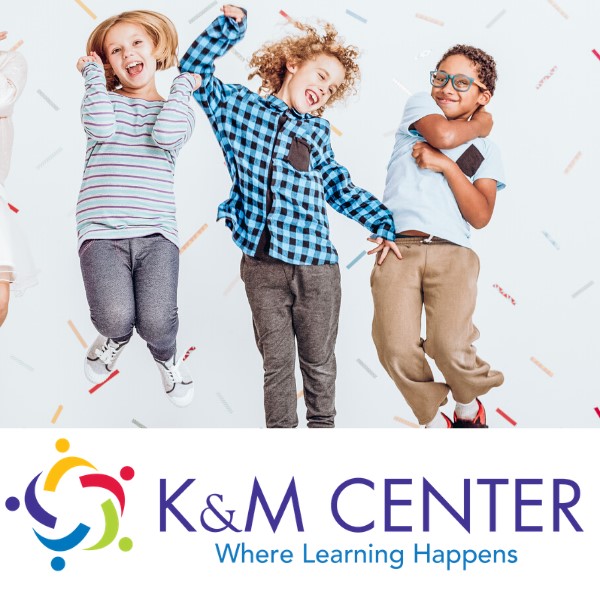 The K&M Center summer program boosts students learning skills. Let us create a program for your child to build the processing skills needed to be a successful learner. 1-to-1 sessions make learning fun and effective.
Le Lycée Français de Los Angeles
Phone Number: 310-836-3463
Website: www.LyceeLA.org
6 Campuses – Preschool- 12th grade – International Private school
French and English Curriculums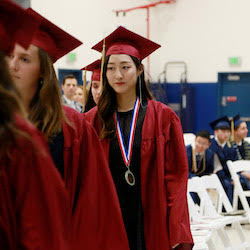 An engaging, international journey combining rigorous academics within a diverse, multilingual and motivational environment to form tomorrow's global citizens.
Willows School
Phone Number: 310.815.0411
Website: www.thewillows.org
Address: 8509 Higuera Street • Culver City, CA 90232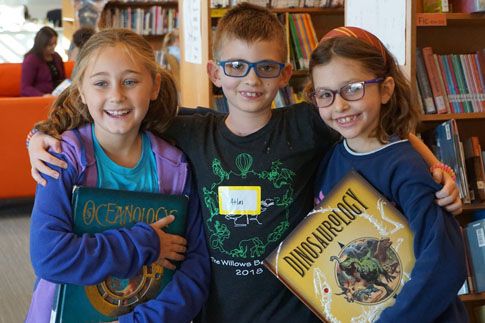 The Willows Community School is a DK-8 co-educational school enrolling 460 students annually. As a balanced, progressive educational leader, experiential learning, technology, and arts are integrated into cutting-edge curriculum. The Willows is strongly committed to financial assistance and seeks a broad-based student body with a diversity of race, ethnicity, economics and learning styles. The school annually enrolls students from 58+ zip codes across the greater Los Angeles area.
PS1 Pluralistic School
Website: psone.org
Contact information: Beth Kemp Director of Admissions and Alumni Relations admissions@psone.org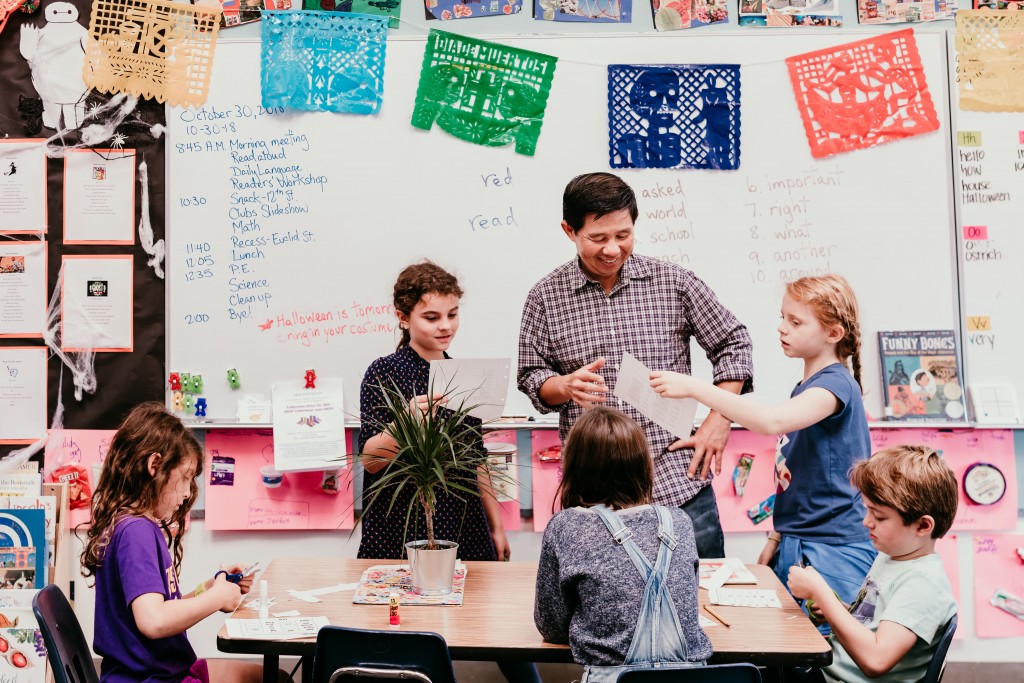 Founded in 1971, PS1 Pluralistic School is an independent school for grades K-6. At PS1, pluralism is our goal and our method. Here in our small, colorful corner of Santa Monica, we strive to build the kind of world we want our children to grow up in—so they can help create a more compassionate, thoughtful, and accepting world for everyone. PS1's exceptionally attentive education takes time, expertise, compassion, and commitment. But our children—and the world they will help create—deserve nothing less.
St. Monica Elementary
Website: www.stmonicaces.org
Contact: Anna Korte admissions@stmonicaelem.com // (310) 451-9801 Ext. 1210
St. Monica Catholic Elementary School is a vibrant parish school that educates diverse learners from TK – 8th grade. Whether in the classroom or online, SMCES nurtures compassionate, responsible, well-rounded citizens who are prepared to meet their full potential.
St. Monica High School
Website: www.stmonicachs.org
Contact: Roxana Vega-Warmington rwarmington@stmonicafaculty.net // (310) 394-3701 Ext. 1305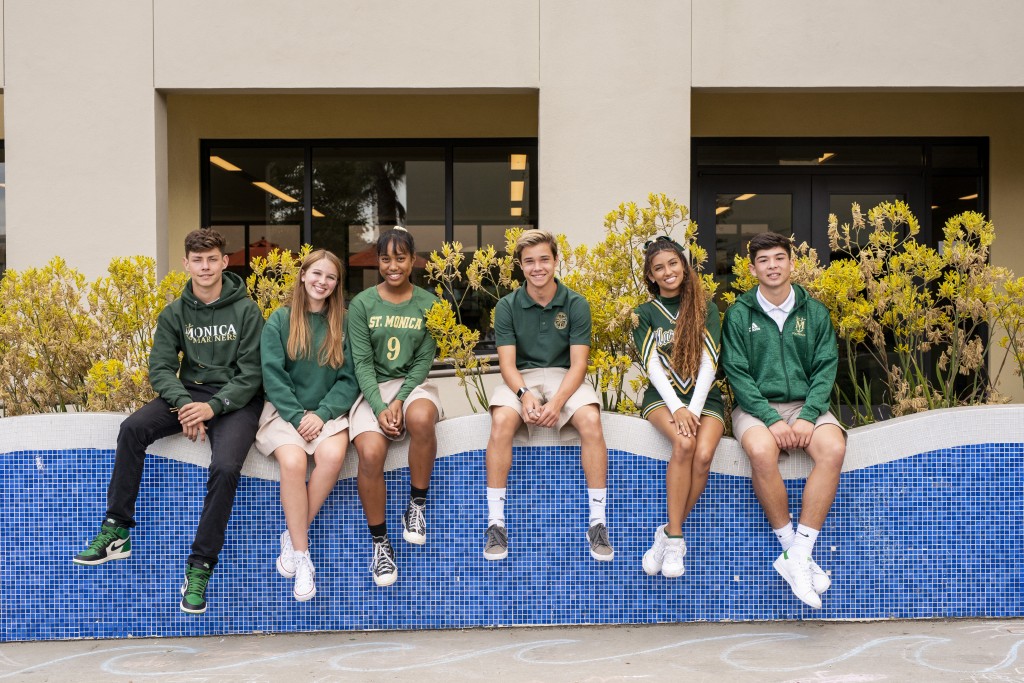 St. Monica Catholic High School offers students flexibility and choice in their learning space by providing a hybrid, in-person, or 100% online experience this Fall. In the classroom, online, and in life, our students thrive. In the switch to virtual schooling, SMCHS adapted quickly and provided the resources needed to ensure an engaging and enriching educational experience and we are prepared to do the same in the Fall whether in-person or online.
Westside Neighborhood School
Phone Number: 310-574-8650
Website: wns-la.org
Address: 5401 Beethoven St, Los Angeles, CA 90066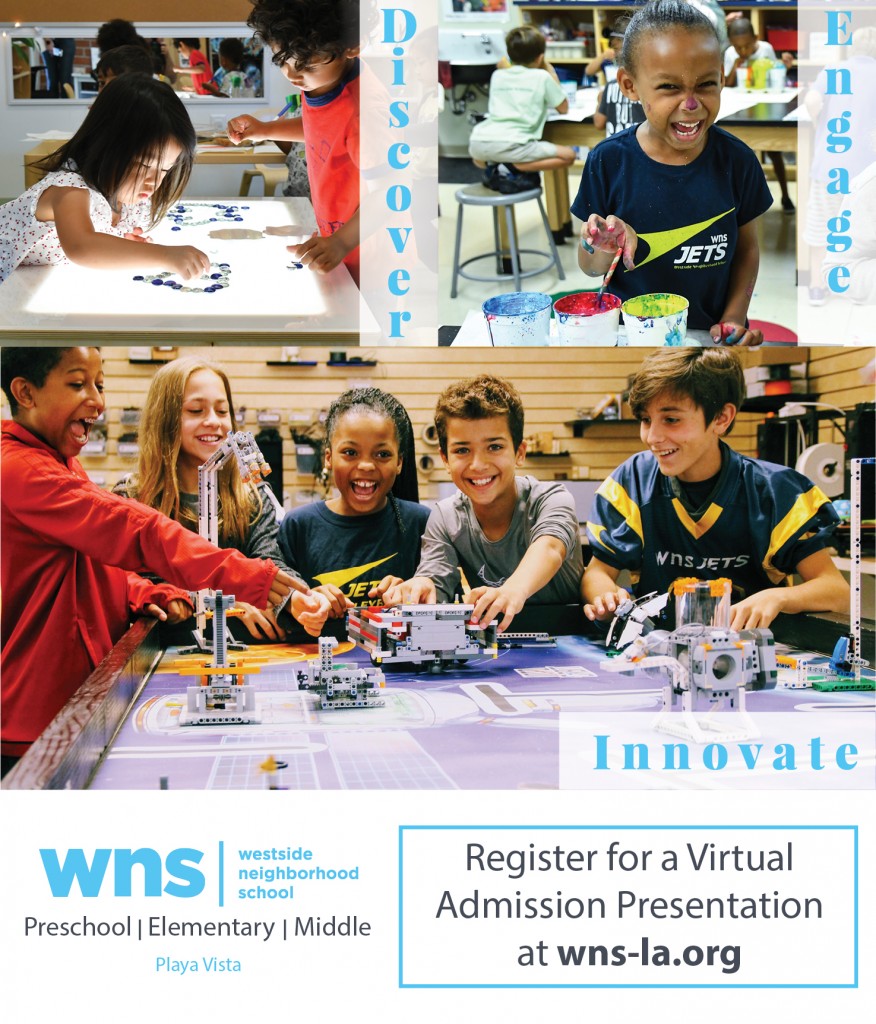 WNS offers a first class preschool-8th grade education embracing discovery, inspiration, and innovation located in Silicon Beach. We invite you to learn more about the magic that makes up WNS and its thriving community. Register for a Virtual Admission Presentation today!